About Us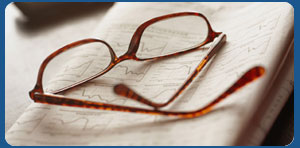 Michael Avak began to work as an accountant and tax consultant for Iranian and foreign companies in 1371 (1992) and on 09.28.1386 established the Michael Avak and Associates's firm with company registration number 22016, and was appointed director. Every year, more than two dozen Iranian companies at the end of July regulate and submit their tax return to their taxing authorities with the help of this institute.
Foreign and Iranian companies that are currently customers of this institute:

•
SAIC Motor International Limited Co.

•
LG Electronics FZE Co.

•
Sharp Middle East FZE Co.

•
SK Net Works Co.

•
Doosan Engineering Construction Co. LTD

•
Archetype Pars Co.

•
Pars Ribal Co.

•
DoostyadSaeed Co.

•
Didazma Engineering Co.